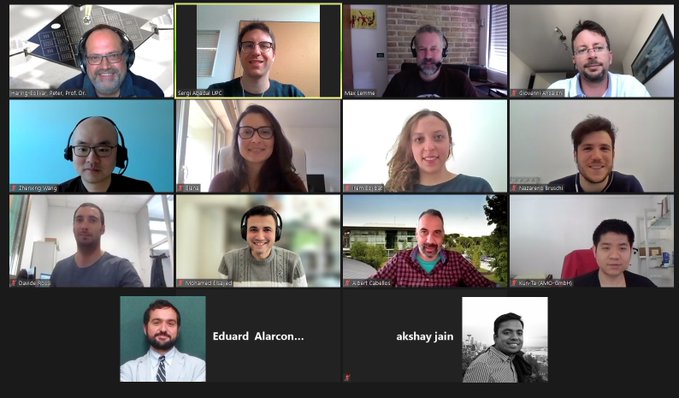 Fourth Plenary Meeting

On April 27, we had a full day of discussions around #graphene antennas, #wireless chip-scale communications, and #AI hardware architectures. Lots of exciting research ahead in the second half of WiPLASH!
Tutorial at HiPEAC 2021

We organized a tutorial "Using gem5 and RISC-V simulation to enable the optimization of heterogeneous architectures" where we delved into how to simulate wireless interconnects and RISC-V cores. The tutorial featured research talks by Marina Zapater (EPFL, HEIG-VD/HES-SO), Sergi Abadal (UPC), Irem Boybat (IBM), Alexandre Levisse (EPFL), and hands-on sessions by Joshua Klein (EPFL), David Truan (HEIG-VD/HES-SO).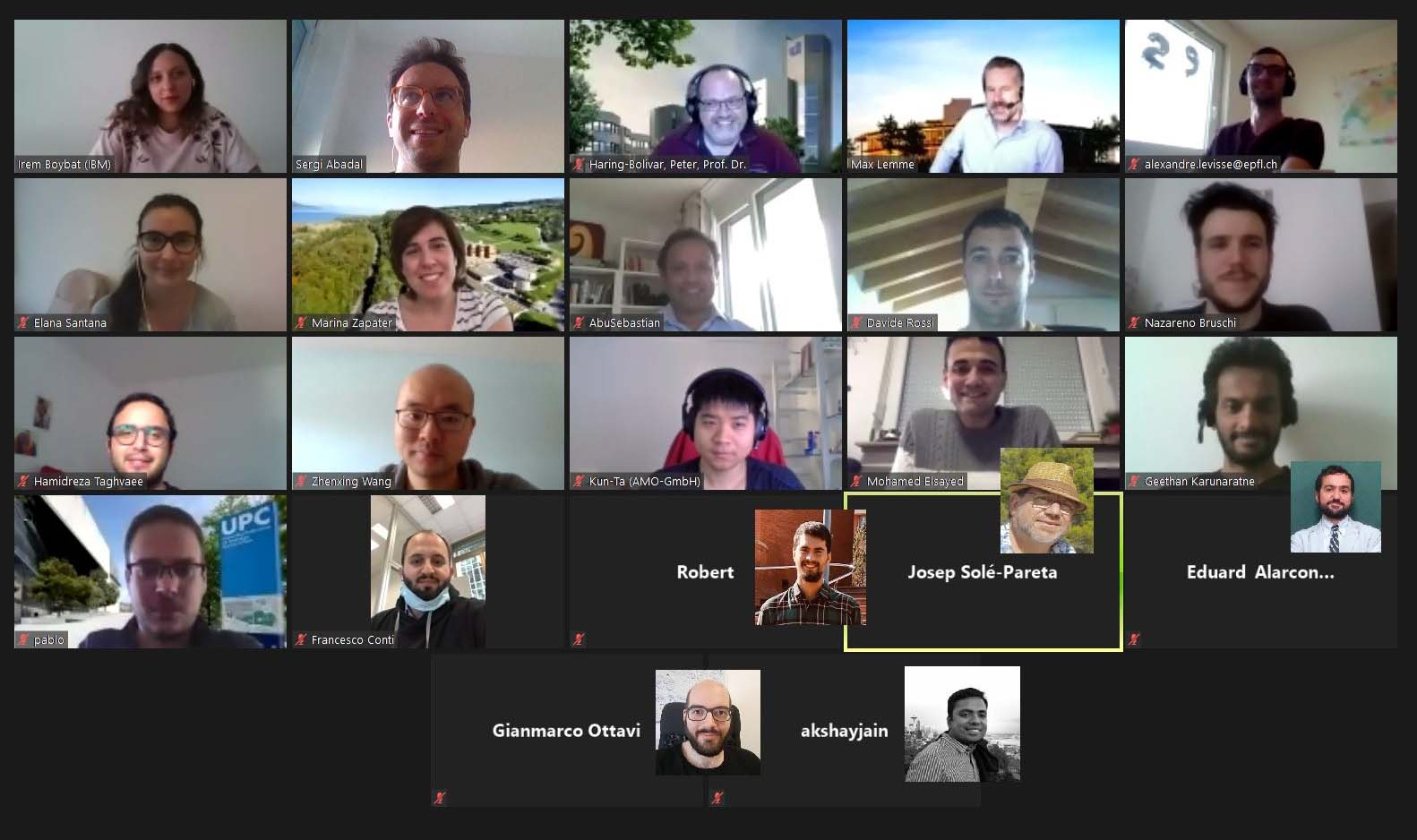 Third Plenary and Review Meeting

The 3rd plenary meeting and the review of WIPLASH took place virtually on 24 November 2020. We had 20+ representatives of all partners and very interesting discussions! With this and the review meeting, we officially conclude the first year. Looking forward to the next two!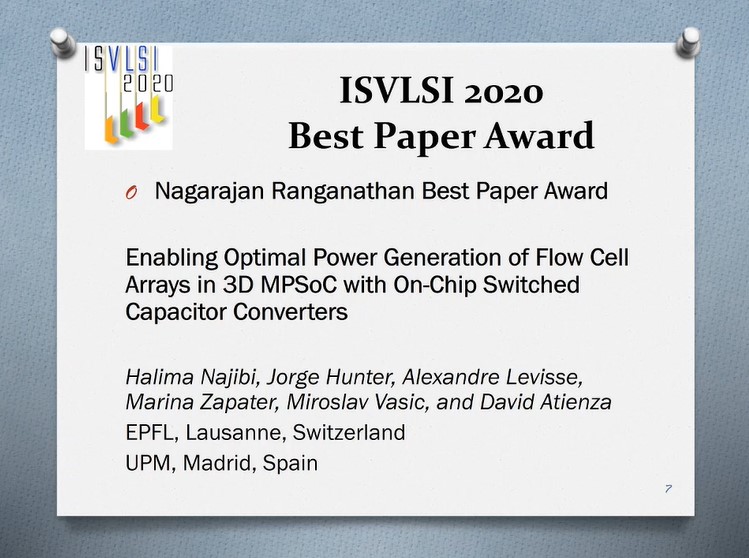 Best Paper Award at ISVLSI2020

The project members Alexandre Lévisse, Marina Zapater and David Atienza received a best paper award at ISVLSI2020 for their work of DCDC converters and its thermal analysis. In WiPLASH, we'll use this framework to analyze chiplet-based wireless-enabled architectures.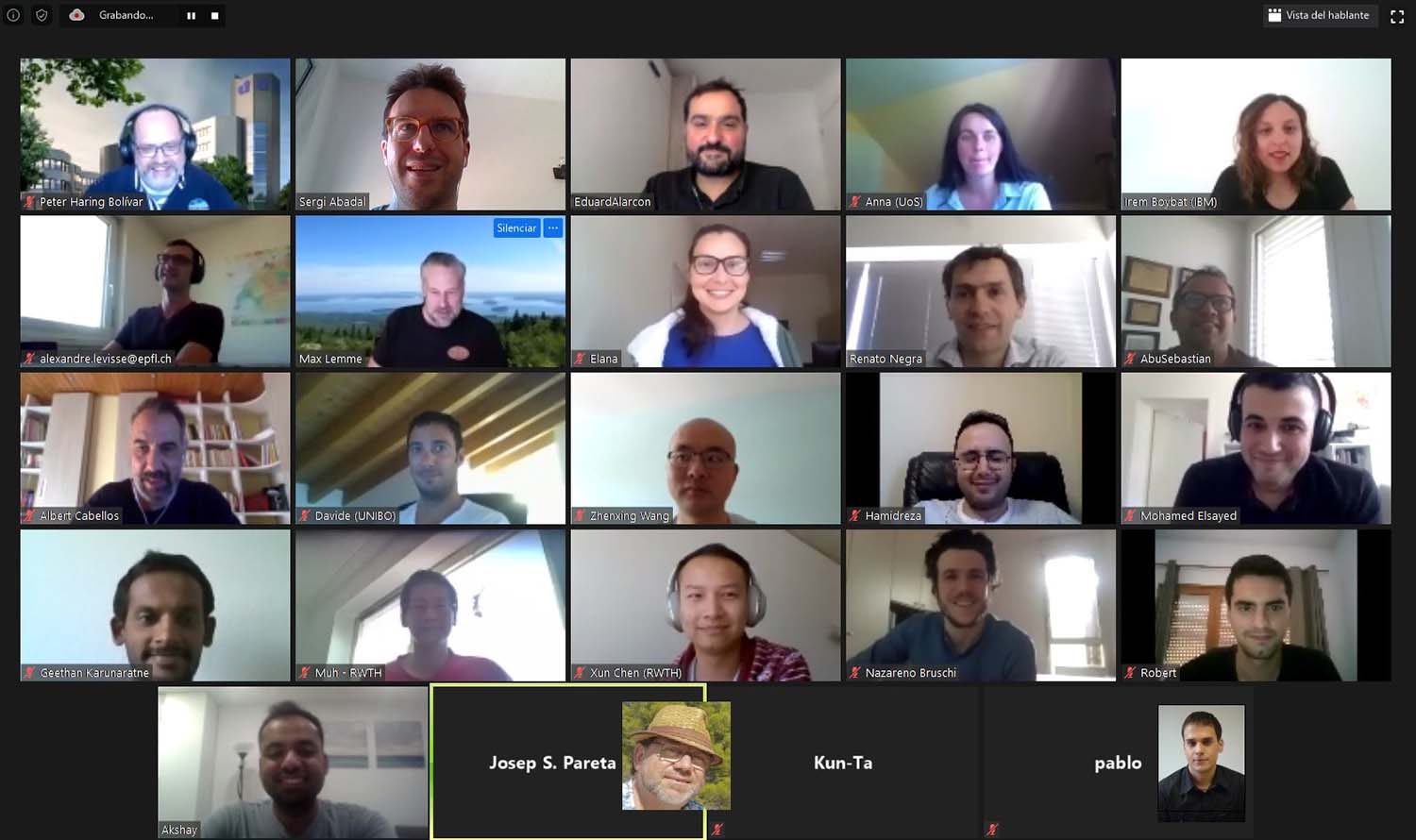 Second Plenary Meeting

The 2nd plenary meeting of WiPLASH was held on May 28, 2020. The meeting was virtual due to the COVID-19. On the bright side, we had a broad participation and fascinating discussions about the future of graphene antennas, wireless chip-scale comms and AI accelerators.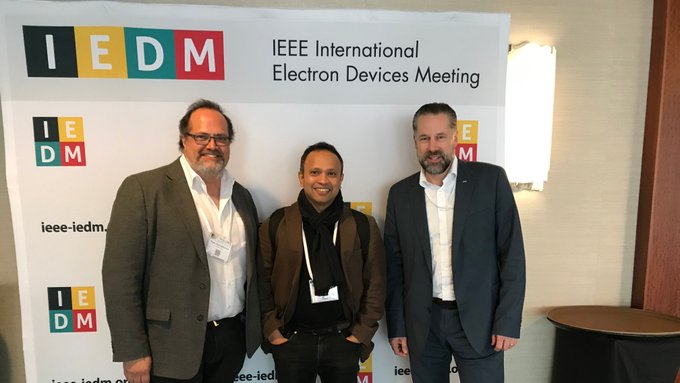 WiPLASH at IEDM 2019

WiPLASH partners met at the IEEE International Electron Devices Meeting (IEDM) 2019, which took place on 7-11 December in San Francisco. There, Peter Haring Bolívar, Abu Sebastian, Max Lemme and Luca Benini participated in the discussions on the state of graphene, optoelectronics, nanotechnology, emerging AI and mmwave RF.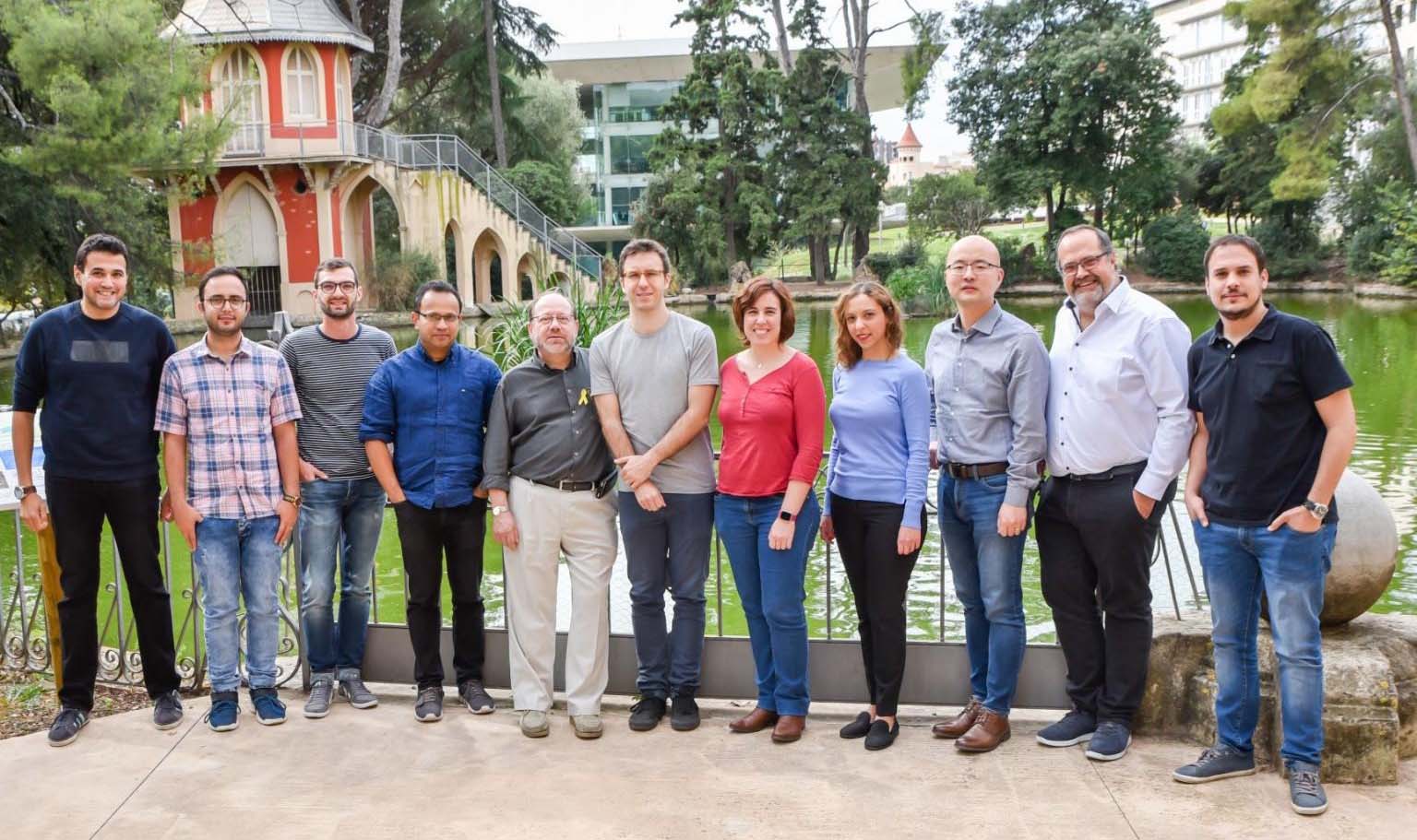 Kick-off meeting

The Kick-off Meeting of the H2020 FETOPEN project WiPLASH was held in UPC in Barcelona on the 17-18 of October 2019. Very exciting discussions to kickstart the project with diversity of experts in the fields of AI, NoC, graphene fabrication, and terahertz circuits and antennas for wireless on-chip communication.

Read more about our team below.
---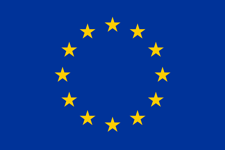 This project has received funding from the European Union's Horizon 2020 research and innovation programme under grant agreement No 863337.